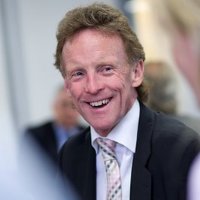 David James
Founder/Director
PROFILE
For over 20 years my career was as a successful Senior Manager with the Lloyds Banking Group. My career included senior roles in retail banking, business banking, H.R and operations.
One of my core values is a lifelong desire to continually learn and develop, to continually look to grow as an individual in everything I do. I want to be 'the best I can be'. I passionately believe that lifelong learning is a philosophy we all have the opportunity to adopt. We can all learn so much every day and continually develop.
I have been operating as a Consultant for over 12 years, with a global client base. My primary objective is to always fully understand and then exceed my client's expectations. Every organisation is unique and therefore requires an individual and tailored series of interventions.
My training and learning specialist areas include:
Leadership & management
Team building
Change management
Continuous personal development
Motivation
Managing financial information
Starting your own business
I am passionate about delivering excellent customer service and leading both individuals and teams through change, whilst 'winning hearts and minds'.
To date I have successfully delivered learning interventions in both private and public sectors and globally on several occasions in the Far and Middle East. My clients have been based in several sectors, including financial services (UK and Global), education, local and regional government, media, the built environment and retail.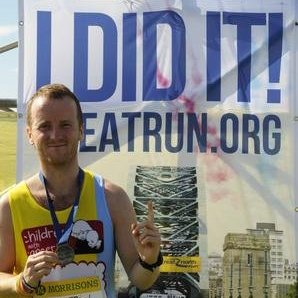 Oliver James
Head of Operations/Business Development
PROFILE
I am currently responsible for day to day operations, supplier relationships, social media and business development.
My key activities are building collaborative client relationships where I ensure an understanding of their requirements, so that we can offer a structured and value added solution. I also continually seek out and explore new opportunities. As a company we have worked across the UK and in several regions around the world. We continually look to explore opportunities in different regions around the globe.
I am a successful People and Project Manager, Team Leader and Business Process Change and Delivery professional who has worked for and with three major brands.
My achievements have included:
Increasing capacity and introducing new processes to increase efficiency
Introduced and manage all social media activities
Supplier management- Researching suppliers for web design, business cards, stationary and filming, ensuring we keep within budget whilst achieving optimum return on investment
I have supported design and development of 2 MOOC's for University College of London on their pre-MBA course
Co-authored a book for a client entitled "Dynamic Business Environments"
In my spare time, I am a mentor for the Prince's trust, I work with Careers Wales doing Mock interviews and Careers talks at 6th Form's and I also enjoy long distance running, raising money for Children With Cancer UK.